Main content starts here, tab to start navigating
About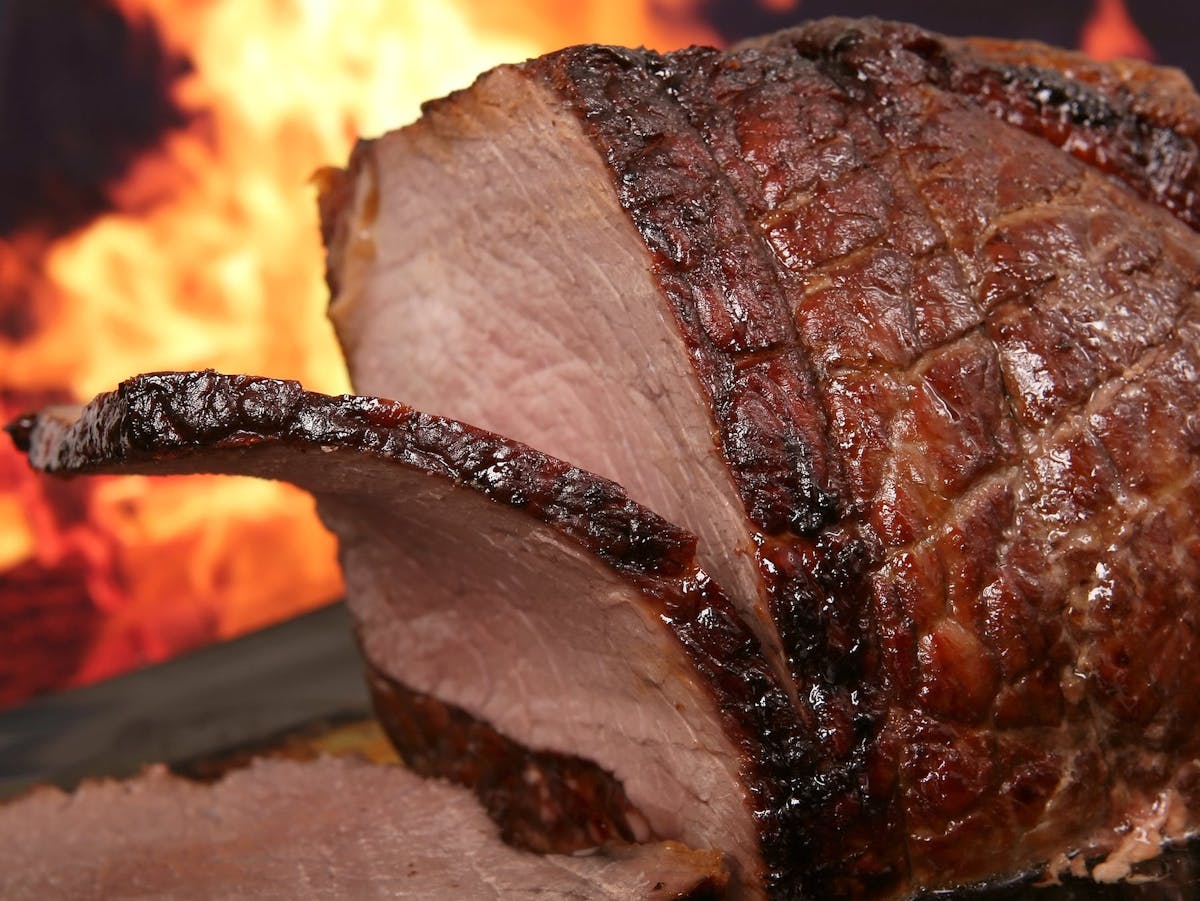 Rogue BBQ Pittsburgh is a family owned catering and mobile vendor. Established in 2012 our team has over 30 years of combined restaurant and catering experience. To date our fleet is comprised of 3 tow behind smokers, a porch trailer and a food truck. Rogue operates its home base out of Westwood Golf Club in West Mifflin, and yes it's open to the public.
Rogue BBQ believes ingedients matter, we use all natural gerber chicken, grass fed beef and berkshire pork. Our goal is to use the freshest ingredients and whenever possible we source them locally. Our chefs take pride in using the best possible ingredients to take our food to the next level.
History
Originally a catering company Rogue expanded into the mobile market in 2014. We started out with only 4 events on our calendar in the first year and one smoker. We loved meeting new people and mobile vending allowed us to meet people from all across the country. Rogue added the second two smokers in 2015 and 2016 to keep up with demands. In 2016 and 2017 Rogue took first place in the King of Wings competition for dry rub. 2017 we added on porch trailer, which allows us to interact openly with guests and attendees. Early 2018 we announced the addition on the Rogue food truck. 2020 we signed on to Kennywood park and can be found across from the Aero 360.
The Fleet
Tow Behind — We have three tow behind smokers (Bebop, Rocksteady and Shredder) that can be transported to your event site.
Porch Trailer — The Porch trailer (Rogue 1) is a fourteen foot tow behind trailer that allows us at Rogue to interact with guests.
Rogue Truck — The Rogue truck (The War Machine) is 25 feet of deliciousness. This allows us quick set up and tear down time.
The Bar and Restaurant - All of your favorite Rogue Items can be found at Westwood Golf Club all year long.
Banquet Facilities- We have 3 rooms available to rent for your next event!